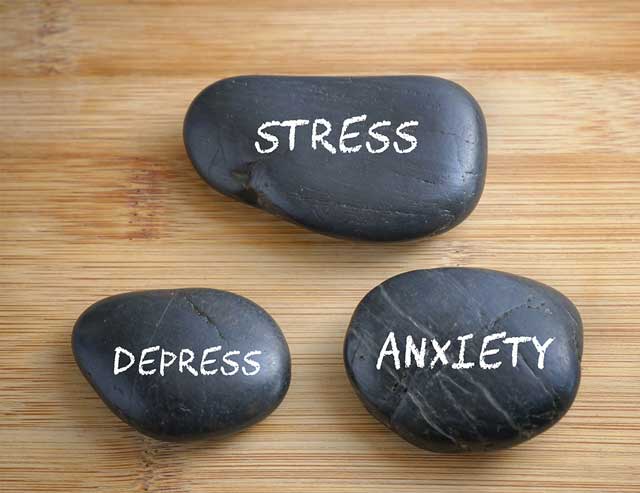 Traditional Chinese Medicine and Acupuncture for ADHD, Anxiety, and Depression in Redondo Beach
Here at our Redondo Beach clinic, we offer effective Traditional Chinese Medicine treatment and acupuncture for ADHD, anxiety, and depression. With over 10 years of experience, we are committed to the health and mental wellness of our clients in the South Bay area. Many of our patients who are neurodivergent or who suffer from stress, anxiety, depression and other psychological concerns find that Traditional Chinese Medicine is an effective treatment for their symptoms. Some patients use our services alongside their western medical care, while others prefer acupuncture to manage their symptoms to avoid the side-effects of other kinds of treatments, such as insomnia, weight gain and loss of libido.
Most patients receiving acupuncture report an elevated mood and an increase in energy, alongside reduced levels of stress and anxiety with each of their treatments. Treatment frequency varies depending on your personalized plan of care that your acupuncturist will go over with you. Our professional staff will provide a custom treatment plan catered to your health concerns. If you have any questions or concerns, contact our clinic in the South Bay area. We are here and happy to help.
If you are struggling with suicidal feelings, please reach out to any of the resources listed in this Suicide Prevention Wiki or dial 911 for emergency care.