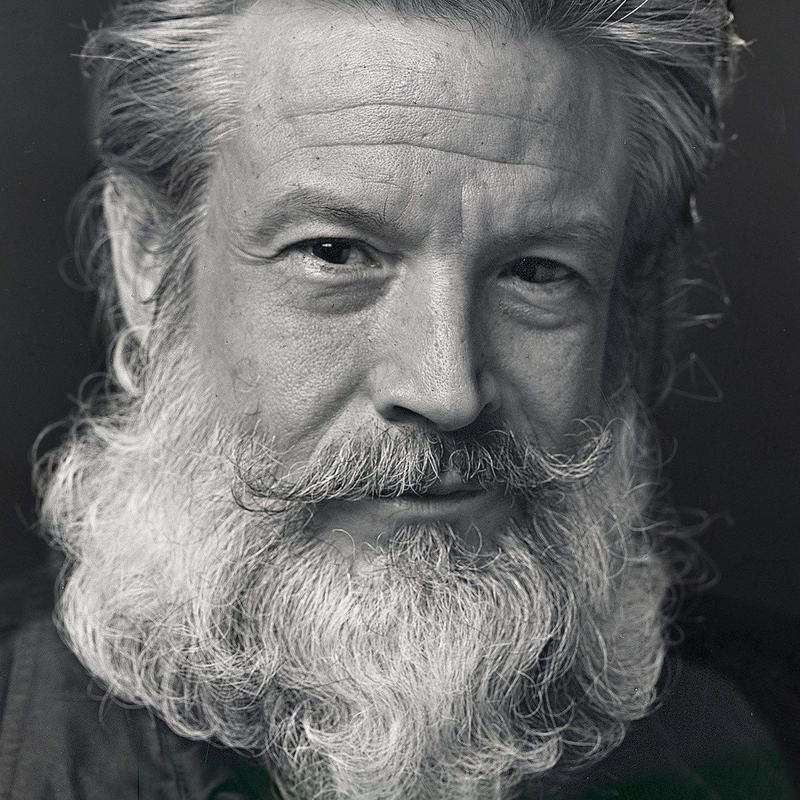 Andrew Whitelaw L.Ac
---
Andrew Whitelaw Wellness Joins Holly Goguen DAOM L.Ac.
---
Reviews
Christina A
I always have a wonderful experience here! Everyone is top of the line and so professional! I always receive the best service and it's a very clean office! I love my acupuncture services and I always feel healed after one session ! Thank you!
Val B
Holly, Andrew and their team are 1st class. Great service at reasonable rates. I have tried other providers, but these guys are the best!
Judy D
OI met with Andrew on my first visit. He was very thorough; described why and where the needles were being placed. The treatment was painless. Afterwards, I immediately felt that I was experiencing less pain to my head. I was very relieved. With such an immediate outcome, I believe that my treatments will be successful.
Gina V
HSo grateful for the magic of Holly and Andrew ... First of all, they were very flexible after months of not having any acupuncture ... they got me in to an appointment right away. Holly was more than gracious working with me while I sorted out my insurance and extended a more than fair approach until the insurance was worked through ... My appt with Andrew brought me GREAT relief to my chronic back issues ... Significant relief after one session of acupuncture and cupping. MANY thanks!
Michael J
Absolutely the most professional and effective services I've had with strict COVID protections in place.
Cenovio P
Everything was excellent. Andrew was great, a wealth of knowledge and made you feel really comfortable.
Maopa M
I had acupuncture with Andrew and he's just amazing!! He listened to my concerns and focused on my problem areas. This is my second appointment with him and I have so much relief!! Andrew is very polite, professional and makes you feel so comfortable! I would definitely recommend him to friends and family. He also took the time to send me youtube videos of stretches and exercises. He's just amazing.
Claudia F
My overall experience was lovely. I received a friendly call from Holly to confirm my appointment. My first visit with Andrew was impressive; the level of attention and insight given was AWESOME! I left the office feeling relaxed, well informed and motivated to make some healthy lifestyle tweaks.
Mary D
I cannot say enough good about my experience with Acupuncture. Several months ago I was diagnosed with severe spinal back pain and the only option I had was spinal surgery I could hardly walk, however I did not wish to undergo this with the risk of paralysis and contacted Holly. I have improved immensely and continue treatment twice a week.
Lisa M
Andrew is very knowledgable in many areas. And his kindness and patience is superb Glad for his service!
Deborah B
The care and healing received from Andrew and Holly has been a life changer. I have a high stress, high impact job and personal life which was showing in my sleep, mood and overall health. With the able skills of Andrew - I am less anxious, more relaxed and enjoying myself more. My mind does not race through all the issues of the day any longer at night. Truly grateful for these healers.
Lisa M
Looking for a serene office to relax? This office has it! And Andrew is so attentive and caring. Glad I found this place and glad to continue!